The National High School Program is intended for students from 14 to 19 years old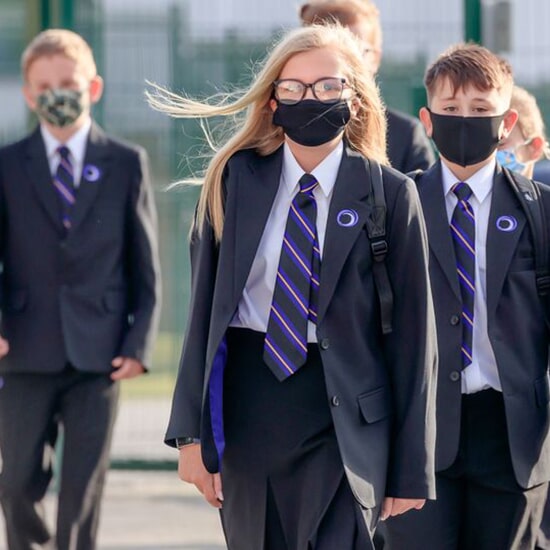 Our National High School Program is based on the standards set by the Ministry of Education in Republic of North Macedonia. It offers a wide range of courses, including Mathematics, Science (Biology, Chemistry, Physics), English Language and Literature, History, Geography, Computer Studies and foreign languages (German). Additionally, students will have the opportunity to take elective courses that align with their interests and career goals.
The program also includes a range of extracurricular activities and enrichment programs, such as clubs, sports teams, and service learning opportunities. These activities are designed to help students develop important life skills, such as communication, collaboration, and problem-solving.
We understand that choosing a school for your child is an important decision, and we want to assure you that we will be providing support and resources to help your child make the transition. Our school is a community of learners, and we encourage parents to be active participants in their child's education.
National program combinations