The National High School Program is intended for students from 14 to 19 years old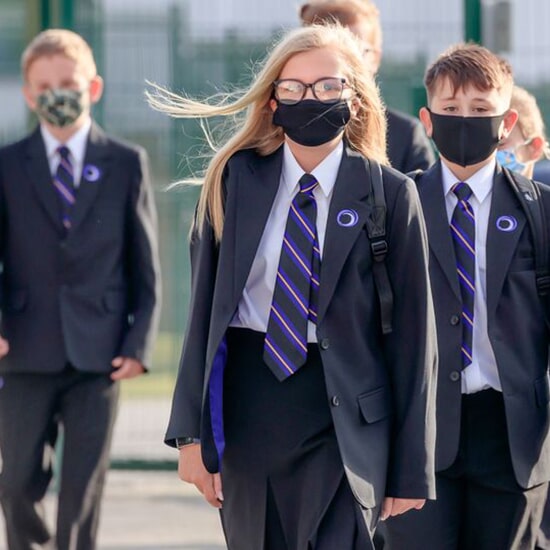 The National High School program fully corresponds with the national high school curriculum in Republic of North Macedonia.
Our students have the opportunity to study in small groups with individual approach and student-orriented method of teaching.
In the first two years, they study a general high school program, whereas in the third year they have the opportunity to chose between the below listed combinations.
National program combinations