AFTER SCHOOL PROGRAMS AND AFTER SCHOOL CLUB IMPORTANCE
The time children spend after school influences their development. Through after-school activities, children can develop social skills, improve their academic performance, and establish strong relationships with caring adults. Participation in club activities during middle childhood is linked to higher academic performance and self-esteem. Participation in sports is linked to higher social competence5 and contributes to better health and lower likelihood of obesity. After-school programs may be especially beneficial for low-income children and children with limited English proficiency. Some research shows that children of low-income families who attend after-school programs are less likely to exhibit antisocial and problem behaviors. Children who regularly attend high-quality after-school programs are more likely to be engaged in school and attentive in class.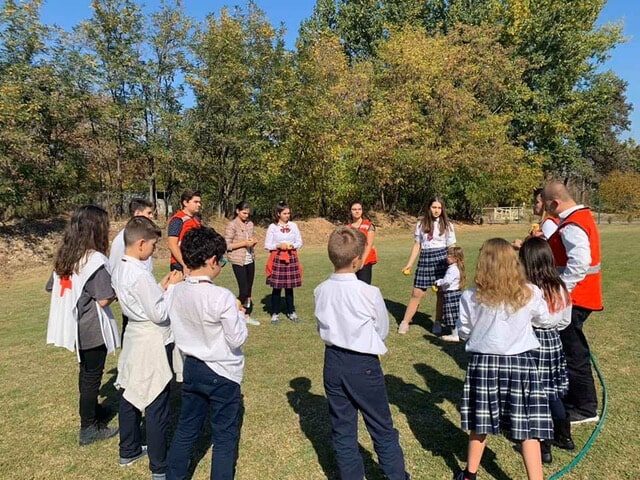 They are also less likely to skip school and start drinking alcohol. Older children who consistently participate in after-school activities are more likely to attend college, vote, and volunteer later in life. After-school activities are also important because of their role in providing child care. According to the global Statistics, 69 percent of two-parent families and 71 percent of single parents report that their work schedule leaves their children in need of supervision after school. After-school programs can provide constructive activities for children with working parents, yet cost and availability are often critical barriers for low-income families. Schools are beginning to respond to the need for after-school activities by providing programs before and after school, often partnering with community agencies or universities in addition to more traditional extracurricular activities (such as sports and clubs) and child care. As schools expand after-school activities, funding, program quality, space, and accountability will all be major issues.