AFTER SCHOOL PROGRAMS AND AFTER SCHOOL CLUB IMPORTANCE
At International School Maximilian, we believe that learning should extend beyond the classroom, sparking curiosity and igniting passions. Our vibrant after-school activities program is designed to do just that, offering students a diverse range of opportunities to explore, create, and excel in various fields. Whether your child is an aspiring artist, a budding athlete, a future scientist, or simply eager to delve into new adventures, our carefully curated selection of programs provides a platform for growth, enrichment, and fun!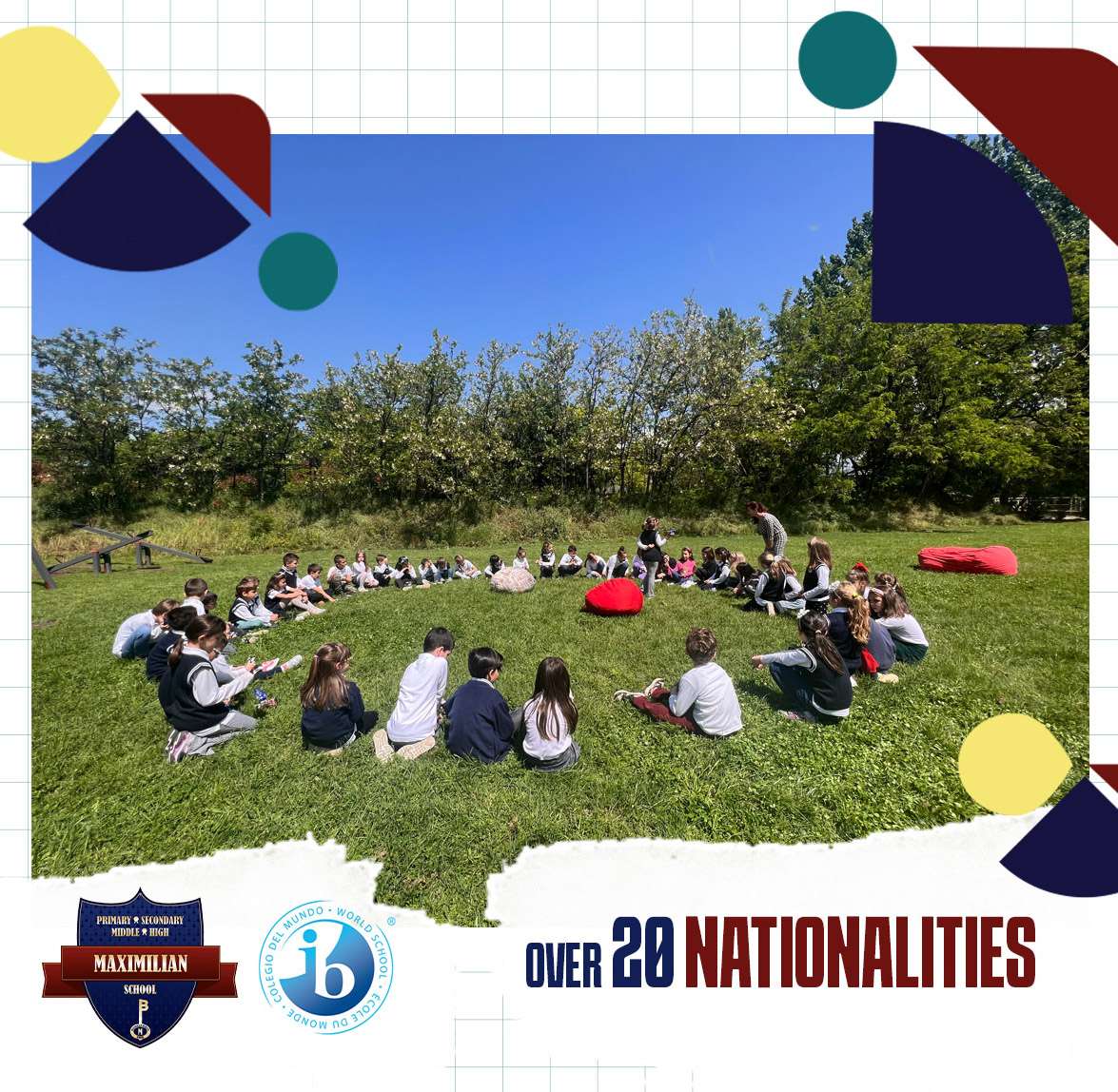 Why Choose Our After-School Activities:
Holistic Development: Our after-school activities are thoughtfully designed to nurture not only academic skills but also social, emotional, and physical development. Each program encourages teamwork, critical thinking, creativity, and self-expression.

Expert Guidance: Students learn from experienced instructors who are passionate about their respective fields. Our instructors create a supportive and inspiring environment where students can thrive and achieve their best.

Diverse Offerings: From arts and crafts to coding, music, dance, sports, language studies, and more, our after-school activities cater to a wide range of interests. This diversity ensures that every student can find a program that resonates with their passions.

Flexibility: We understand the importance of balancing academics and extracurricular pursuits. Our after-school activities are conveniently scheduled to accommodate various interests and family needs.
Explore Our After-School Programs:
Creative Arts: Foster artistic expression and imagination through painting, sculpture, drama, and more. Our creative arts programs encourage students to explore their creative potential and showcase their talents.

STEM Adventures: Dive into the world of science, technology, engineering, and mathematics with hands-on experiments, coding challenges, and exciting projects that promote problem-solving and innovation.

Language Explorations: Immerse yourself in language and culture through interactive language lessons and cultural activities. Develop language proficiency and cross-cultural understanding.

Sports and Fitness: Stay active and healthy with our sports and fitness offerings, ranging from soccer and basketball to yoga and martial arts. Build teamwork, discipline, and a lifelong love for staying active.

Music and Performing Arts: Unleash your inner performer with music lessons, dance classes, and theater workshops. Develop confidence, stage presence, and a strong sense of self-expression.
Join the After-School Adventure:
Enrolling in our after-school activities is a fantastic way for students to discover new interests, make friends, and continue their learning journey in a relaxed and enjoyable setting. The skills, memories, and friendships they cultivate during these activities will stay with them for a lifetime. Don't miss the chance to be a part of this enriching experience!
To explore our full range of after-school programs and enroll your child, please contact us at info@maximilian.edu.mk or 070/344-794. Let's embark on a journey of exploration, growth, and excitement together!
Note: Availability of specific programs may vary each semester. Stay tuned for updates on our website and announcements for the latest offerings.