REMOVING THE LANGUAGE BARRIER
Language shouldn't be a barrier for anyone, but an opportunity. That is why our main goal is to create a future where everyone can communicate more meaningfully and be understood.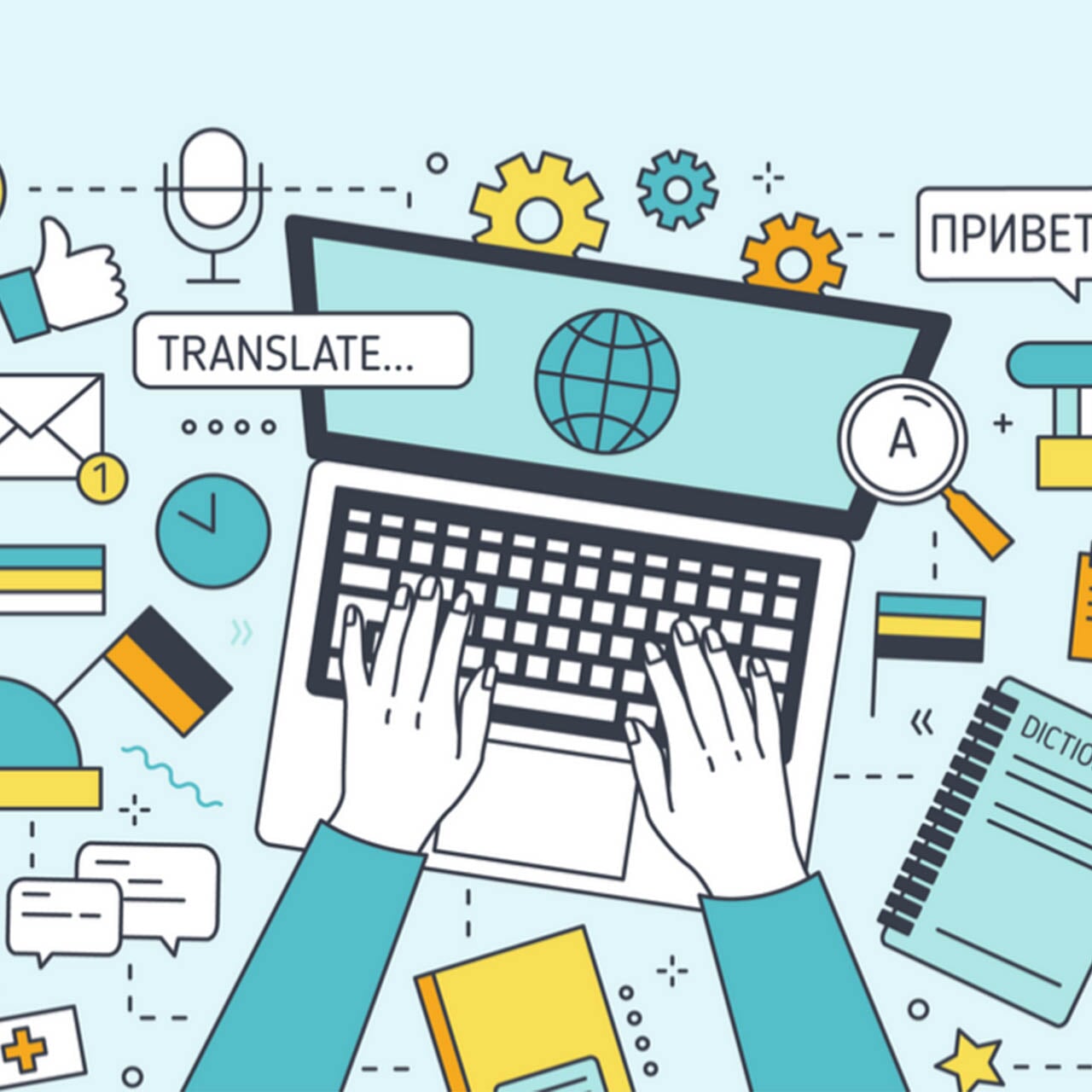 MISSION

Our expertise, integrity and innovative spirit lead to superior results through that enable our clients to communicate globally. Our mission is to open up language to everyone, using a powerful combination of qualified and experienced human translators and machine intelligence. We believe that every translation is individual and therefore we offer our clients customized approach.
At the Maximilian Translation Agency, we are dedicated to offering our customers quality, reliability, efficiency, commitment, professionalism and technology. The satisfaction and success of our clients is at the heart of our philosophy and we are committed to be there for them wherever they need our services.
OUR EXPERTS WILL BE HAPPY TO EVALUATE YOUR NEEDS
AND PROVIDE A PRICE QUOTE. CONTACT US:


TRANSLATION@MAXIMILIAN.EDU.MK
070/344-794
02/3099-925
ACCURATE. PROFESSIONAL. RELIABLE.