REMOVING THE LANGUAGE BARRIER
Language shouldn't be a barrier for anyone, but an opportunity. That is why our main goal is to create a future where everyone can communicate more meaningfully and be understood.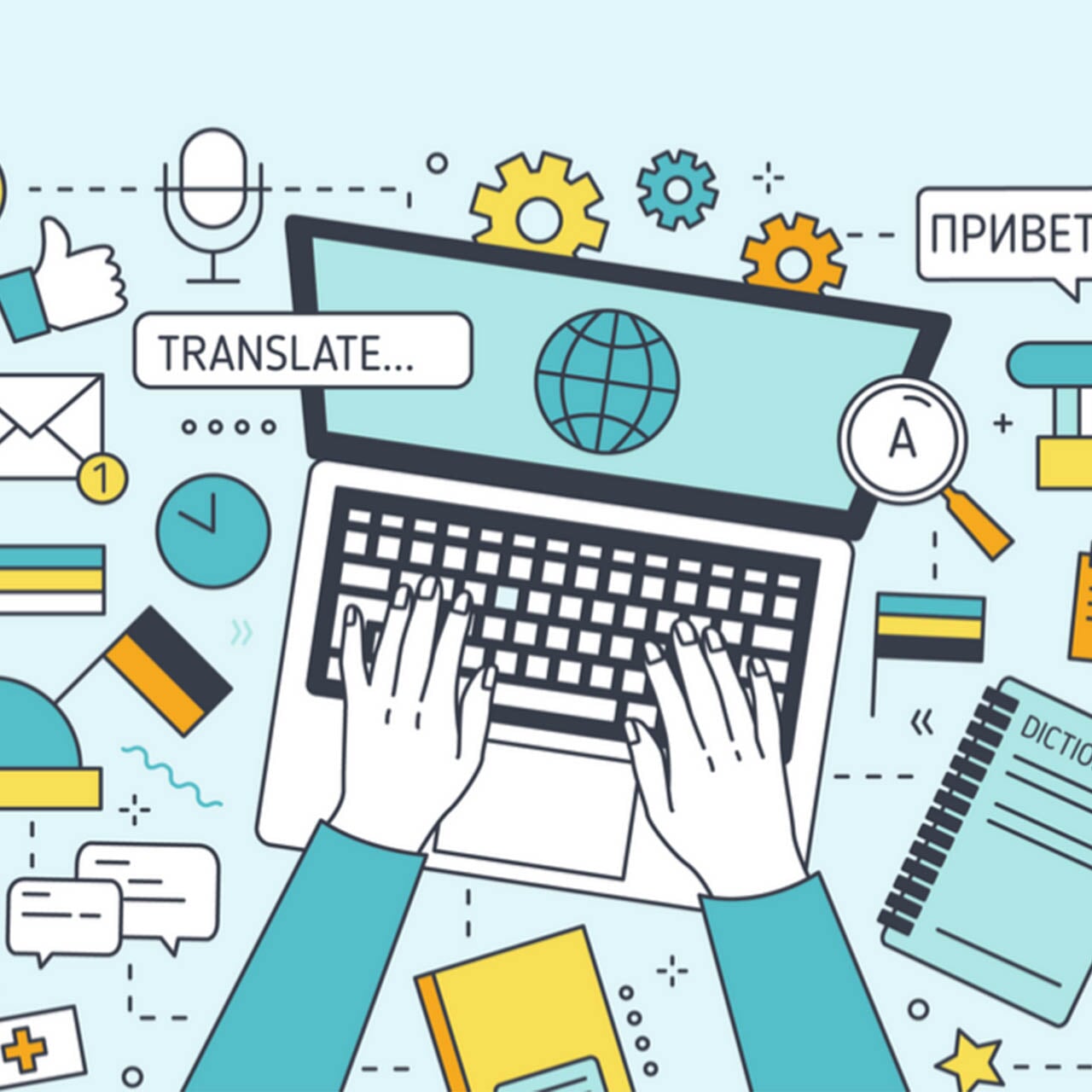 MISSION STATEMENT
Our mission is to empower businesses and individuals to communicate effectively across languages and cultures. We strive to provide high-quality and accurate translation services that promote understanding and connection. We are committed to building long-term relationships with our clients by understanding their unique needs and providing customized solutions. Our team of professional translators are dedicated to excellence and continuous improvement, to bridge language barriers and enable our clients to achieve their global goals.
VISION STATEMENT
Our vision is to be the premier provider of language services, recognized for our excellence, innovation, and commitment to customer satisfaction. We aim to be a global leader in the industry, known for our ability to deliver accurate, reliable and timely translations that foster cross-cultural understanding and connection. We will continue to invest in the latest technology and develop the skills of our team to deliver unparalleled service to our clients and build lasting partnerships. We strive to make a positive impact in the world by helping businesses and individuals communicate effectively and achieve their goals.
CONTACT US:
WHAT DO WE OFFER?
Our company offers a wide range of professional language services, including:
Document Translation: We provide accurate and idiomatic translations of any type of document, such as legal contracts, financial reports, technical manuals, and more.

Website Localization: We specialize in adapting websites and digital content to specific languages and cultures, ensuring that your message is understood by your global audience.

Subtitling and Voice-over: We offer subtitling and voice-over services for videos, films, and other multimedia content, making it accessible to a wider audience.

Interpreting Services: We provide interpreting services for business meetings, conferences, and other events, facilitating communication between speakers of different languages.

Language Training: We offer language training for individuals and businesses, helping them develop the language skills they need to communicate effectively in a global environment.

Cultural Consulting: We provide cultural consulting services to help businesses navigate the cultural differences and succeed in global markets.