This program is designed for students aged 11.5 to 14 | School Years 7-9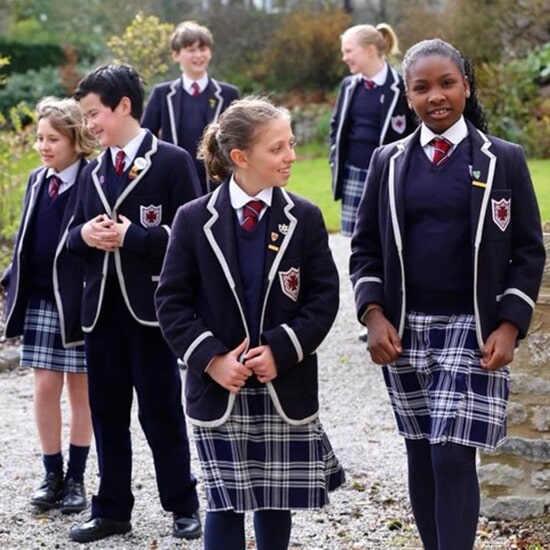 Secondary School (Years 7 to 9)
In our International Secondary School Program, students will study a wide range of academic subjects taught by enthusiastic specialist teachers. Moving into the program , pupils are encouraged to develop their understanding of a range of studies in greater detail while also deepening their independence, resilience, and personal commitment. A diverse offering of subjects allows pupils to develop a broad set of skills and knowledge and equips them with a passion for learning before they take a more active role in their choice of examination subjects. In order to prepare and enhance students' soft skills, frequent PSCHEE (Personal, Social, Citizenship, Health, and Economic Education) classes are provided to all students in these year groups; the aim being to strengthen community bonds within the school and to provide students with the skills necessary to collaborate and to succeed in the future.
Grades
Grade 7 - age of the students: 11.5 - 12 years
Grade 8 - age of the students: 12.5 - 13 years
Grade 9 - age of the students: 13.5 - 14 years
The International Secondary School Programme is a natural continuance of the Primary Years Programme. Taught in the same way and using the same methods, the secondary program deepens the students knowledges of the core subjects and enriches them by adding additional subjects. All classroom instruction is delivered in English.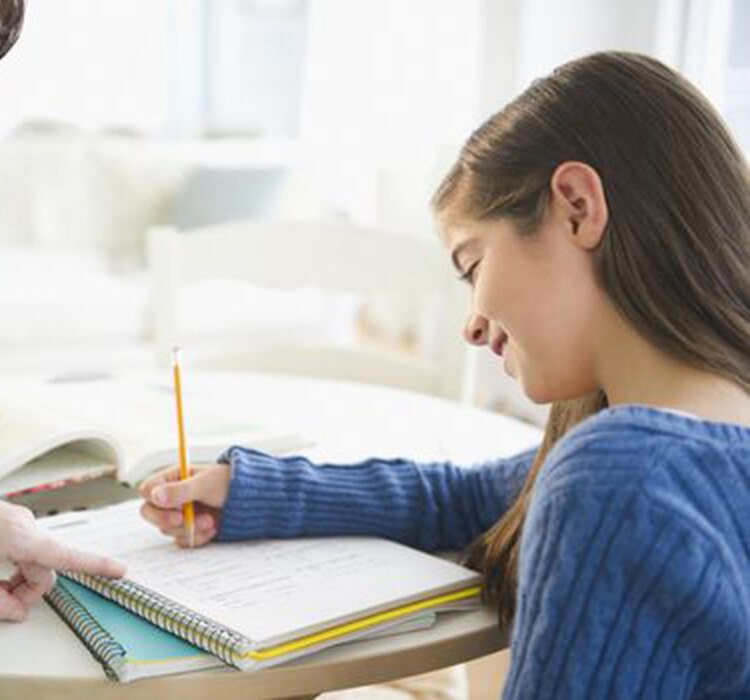 We provide a supportive environment wherein students are encouraged to succeed, to set and attain challenging goals, and to respect one another and the world around them. We build confidence and intellectual curiosity and provide opportunities to develop creative abilities and personal talents. Opportunities for new and exciting experiences abound at the school. Playing a full and active role in both the school and the wider community is highly valued.
Evaluation Policy
In the International Secondary School Program, the students are being graded continuously. At the beginning of every month the parents receive a Progress Report that shows the student's performance during the past month.
There are two exam weeks throughout the school year:
 Mid-term exam week in December
Final exam week in May