Welcome to International School Maximilian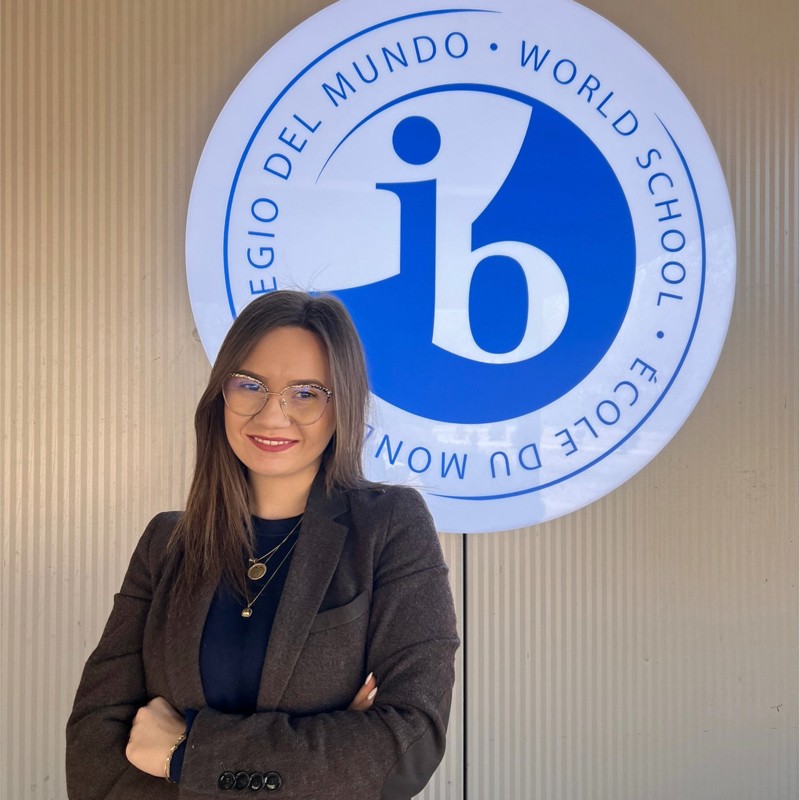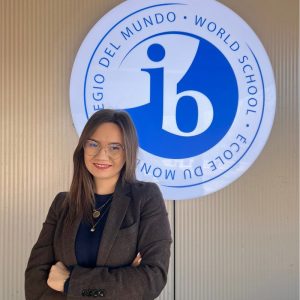 Dear Students, Parents, and Community Members,
It is my great pleasure to welcome you to the International School Maximilian. 
As the Head of School, I am proud to lead a team of dedicated educators who strive to provide our students with the highest quality education and an enriching learning experience.
Our school is an International Baccalaureate World School, which means that we are committed to providing our students with a challenging and rigorous academic program that promotes global citizenship, cultural awareness, and critical thinking skills. Our accreditation by the Ministry of Education is a testament to our commitment to excellence in education.
At International School Maximilian, we believe that every student is unique and has the potential to achieve great things. Our dedicated teachers work tirelessly to create a learning environment that fosters creativity, intellectual curiosity, and a love of learning. We encourage our students to think critically, collaborate with others, and develop the skills they need to succeed in an ever-changing world.
We are a community that values diversity, inclusivity, and mutual respect. We welcome students from all backgrounds and cultures and believe that everyone has something valuable to contribute to our school community.
I invite you to explore our website and learn more about the programs and opportunities available at International School Maximilian. If you have any questions, please do not hesitate to contact us. We look forward to working with you to help your child achieve their full potential.
Sincerely,
Sofija Filipovska