A PLACE FOR LEARNING AND LIVING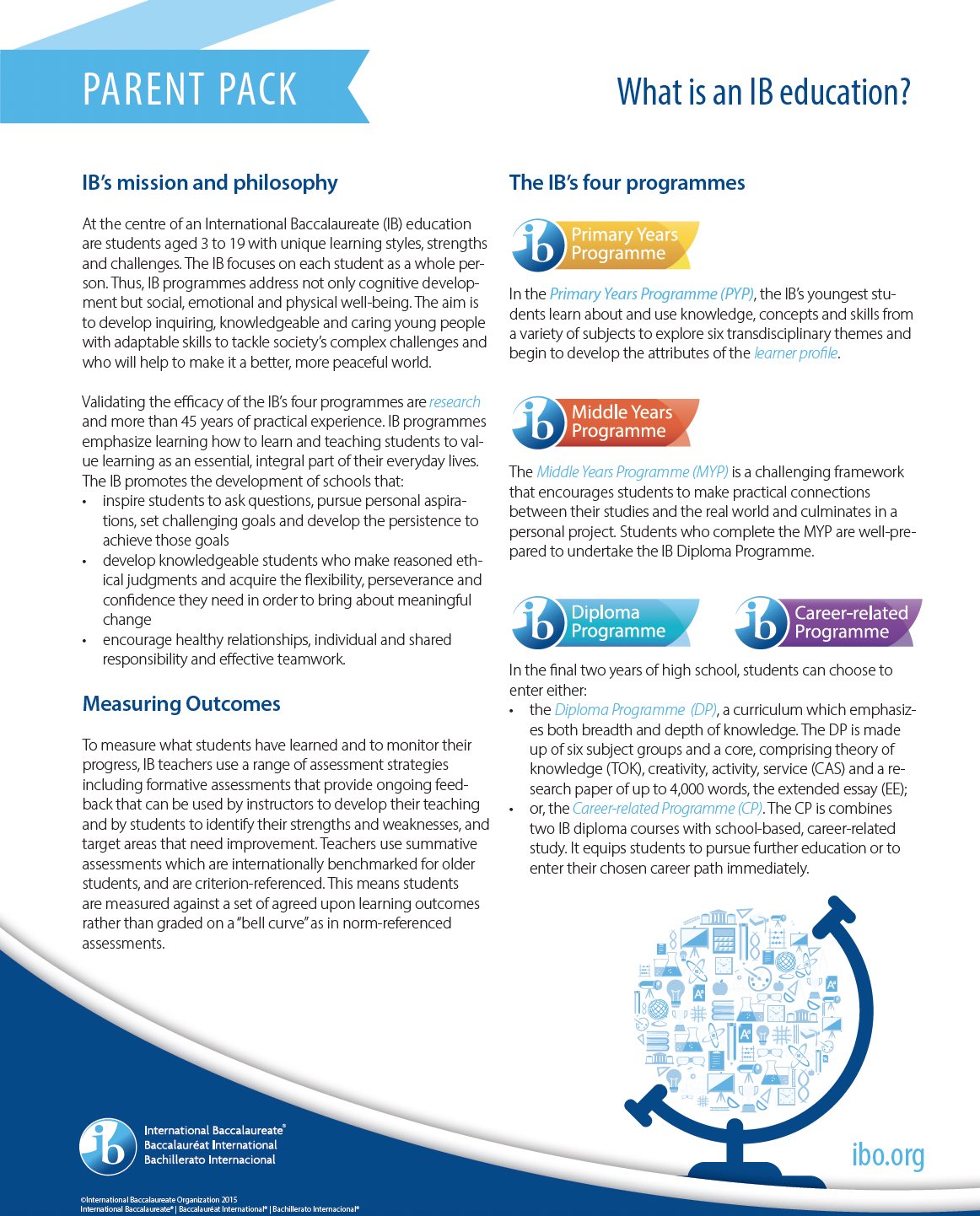 Mission Statement
The Mission of International School Maximilian is to develop lifelong learners who seek to improve the world through knowledge, inquiry, and reflection. Our School is committed to promoting a respectful community of independent and passionate lifelong learners who are aware of their roles and responsibilities in an ever- hanging world. To this end, we offer a variety of learning experiences within a supportive and challenging environment. Our MIssion is alligned with
IB Mission Statement.
Inquirers
Knowledgeable
Thinkers
Communicators
Principled
Open - minded
Caring
Risk takers
Balanced
Reflective
Accreditations
International School Maximilian is an International School that is dedicated to providing students with a high-quality, globally-focused education. Our mission is to empower students to become responsible global citizens who are equipped to make a positive impact on the world.
We understand that in today's interconnected world, it is more important than ever to provide students with the knowledge, skills, and attitudes necessary to succeed in an increasingly complex and diverse world. That's why we offer a curriculum that emphasizes the development of critical thinking, intercultural understanding, and global citizenship.
Our students have the opportunity to take challenging courses, engage in independent research, and participate in community service projects that will help them develop into well-rounded, global citizens. Additionally, we place a strong emphasis on language immersion and cultural education, giving students the opportunity to experience different cultures and ways of life, which will help them develop intercultural understanding and a sense of international-mindedness.
Our faculty is composed of highly qualified and experienced educators from around the world, who bring a wealth of diverse perspectives and experiences to the classroom. They are committed to providing our students with an engaging and personalized education that will help them reach their full potential.
We also place a strong emphasis on extracurricular activities and enrichment programs. Our school offers wide range of sports, clubs, workshops, external lectures, field-trips that help our students develop their skills, explore their passions and prepare for the ever-changing world.